Not too terribly long ago I participated in the Timex ONE relay and in spite of the fact that I am honestly just a terrible runner, it felt pretty awesome to be part of such a huge endeavor. It's simply amazing: the sheer number of people involved, the heart of the participants and the ongoing support of the running community.
Now here's your chance to take part: in not just a national relay, but a historic running relay!
The United Relay of America is making running history as the world's first triple-route coast-to-coast nonstop running relay. Runners who want to make a difference will set off from Seattle, San Francisco and Los Angeles, and meet in New York City, carrying three batons nearly 12,000 miles in the three unbroken chains. In the process, awareness and an estimated $1.5 million will be raised for several deserving charities, including children's hospitals across the nation.
Between those three unbroken chains, an estimated 9,000 runners will run over 1,200 stages in 39 days (setting off from Seattle on April 27th, San Francisco on May 4th and LA on May 8th). They'll then move east, with the last runners uniting at Prospect Park, New York City on June 4th. That's about 12,000 miles across 33 states! You can follow the runners' progress on a live map or by following along on social media.
To participate, register to run a stage on the United Relay of America website (individual stage is $50, group stages are $25. One group stage involved the "Rocky steps" at the Philly art museum, on June 2nd). You'll then be invited to choose a charity and a fundraising target. Fundraising is not compulsory; if you don't hit your target you will not be charged the difference.
And of course, if you are Not A Runner you can opt to sponsor a runner or simply donate to the cause. 100% of United Relay of America Fund proceeds go directly to the charities.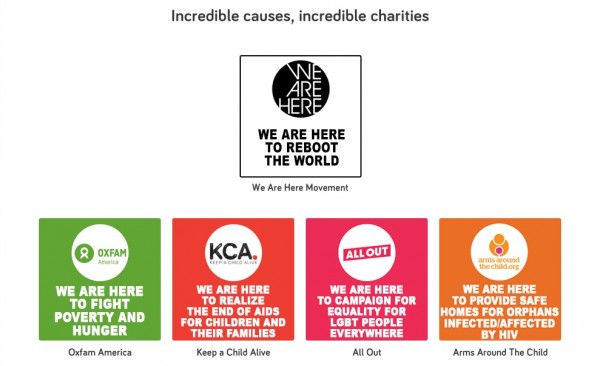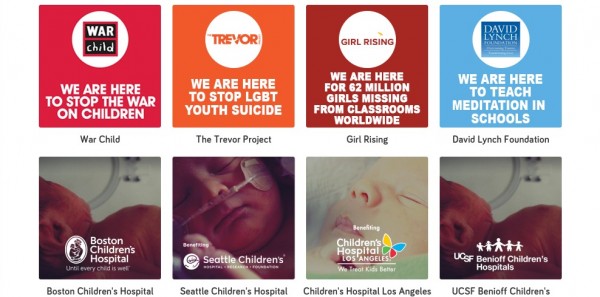 Registered runners and supporters receive an exclusive 20% discount on safe, bone conduction headphones from AfterShokz. Since this relay takes place on roadside courses, during all hours and conditions, runners won't be allowed to use traditional headphones and earbuds that block out traffic and warnings. By contrast, AfterShokz bone conduction headphones ensures runners can remain aware of surroundings while they run. Plus, 5% of every purchase made will be donated to the United Relay of America Fund through June 2016.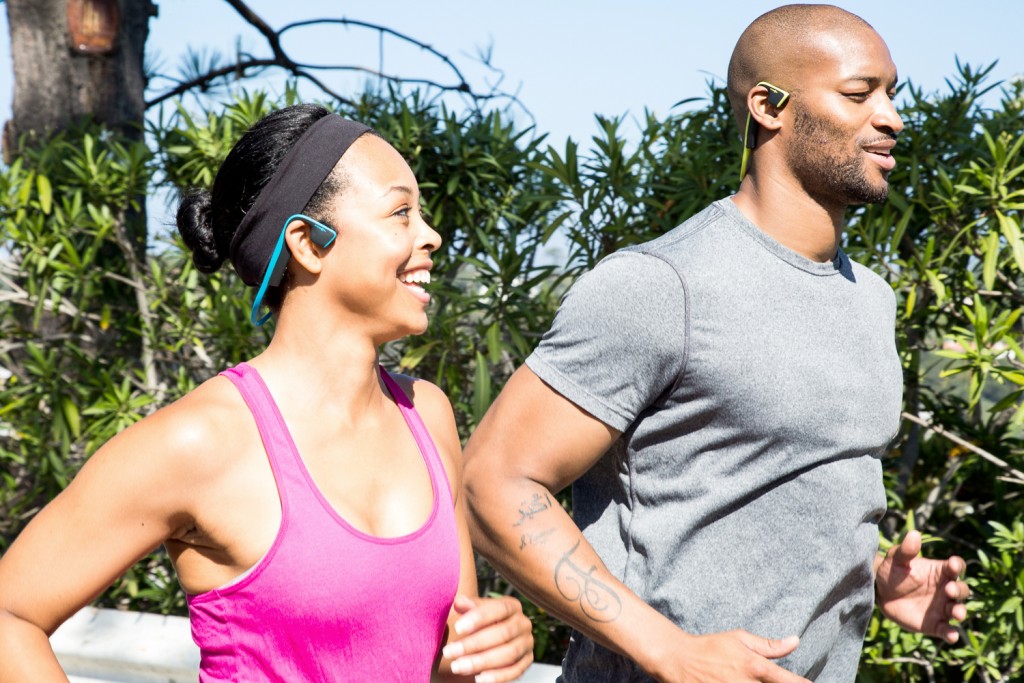 AND, when you sign up to a run a stage you'll be automatically entered for a chance to meet Alicia Keyes, during a two-night stay in NYC with flights included! The winner and a friend will also receive a free pair of AfterShokz headphones and a goodie bag, including an exclusive United Relay t-shirt signed by Alicia Keys.
You can increase your chances of winning (each point represents a separate entry into the prize draw):
5 points for signing up to an empty stage
4 points for signing up to a Standard Stage
3 points for every $100 you raise
2 points for recruiting a friend to run
1 point for signing up to a Group Stage
You can see a running total of your points within your United Relay Dashboard.
I have to admit, I've been feeling some runner envy this month; so many people have been posting pictures as they kick off their racing season. This is a great opportunity to set a date to begin training for, while raising funds for a cause you care about— did I mention 100% of United Relay of America Fund proceeds go directly to the charities?
read more